Hi! I'm Abby Kircher and I'm the founder and CEO of Abby's Better.
Our story begins in my kitchen in Charlotte, NC when I was just 15 years old. I was obsessed with peanut butter but I was not obsessed with all of the artificial sugars and unnecessary oils and preservatives found in traditional peanut butter.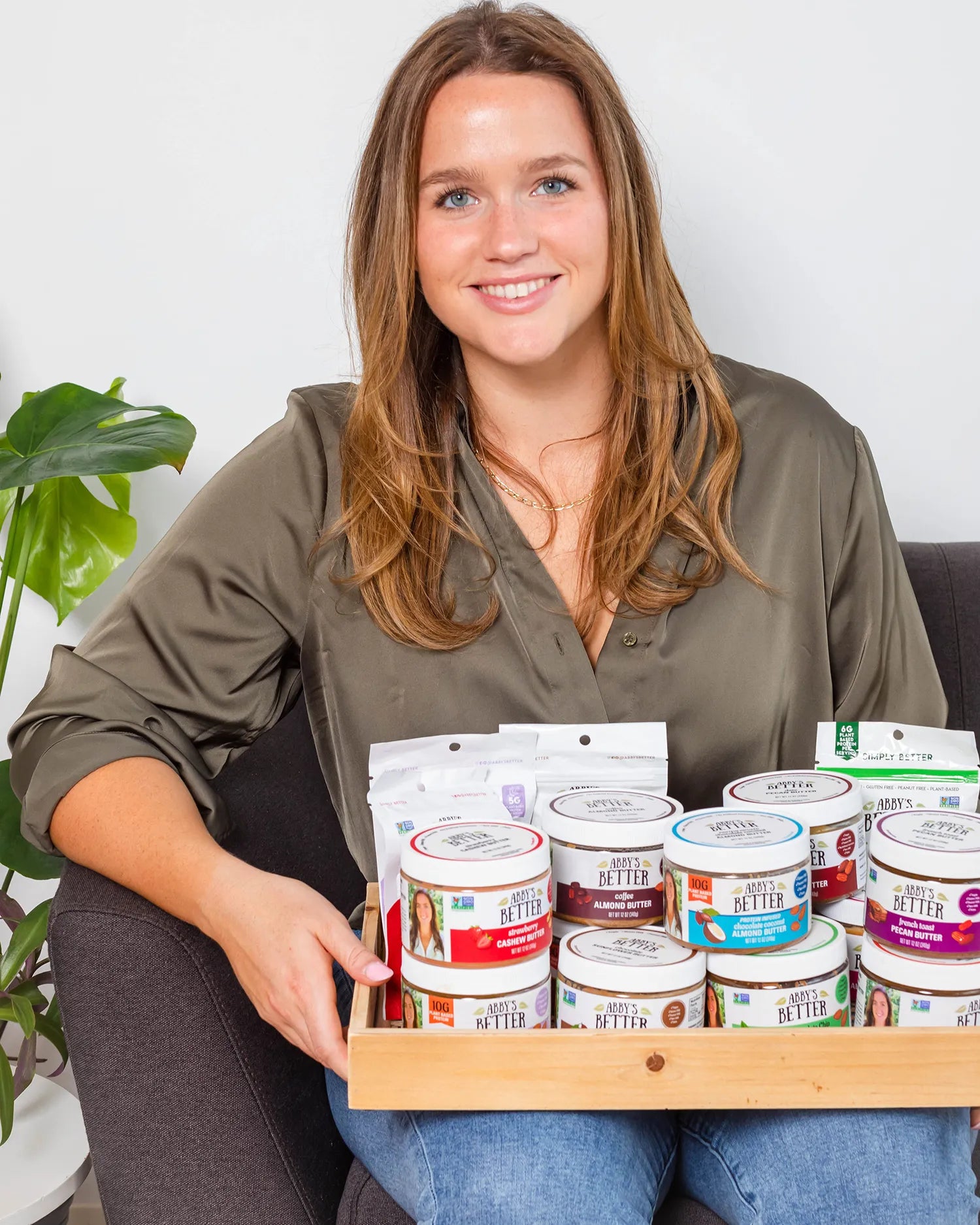 So… I decided to do something about it.
With only a food processor, a handful of nuts, and natural sweeteners like fruit, I unknowingly created what became our first ever products.
Fast-forward 5 years and we now sell over 20 products, are in over 2,000 retail stores nationwide, and have our own manufacturing facility where we make all of our products in-house!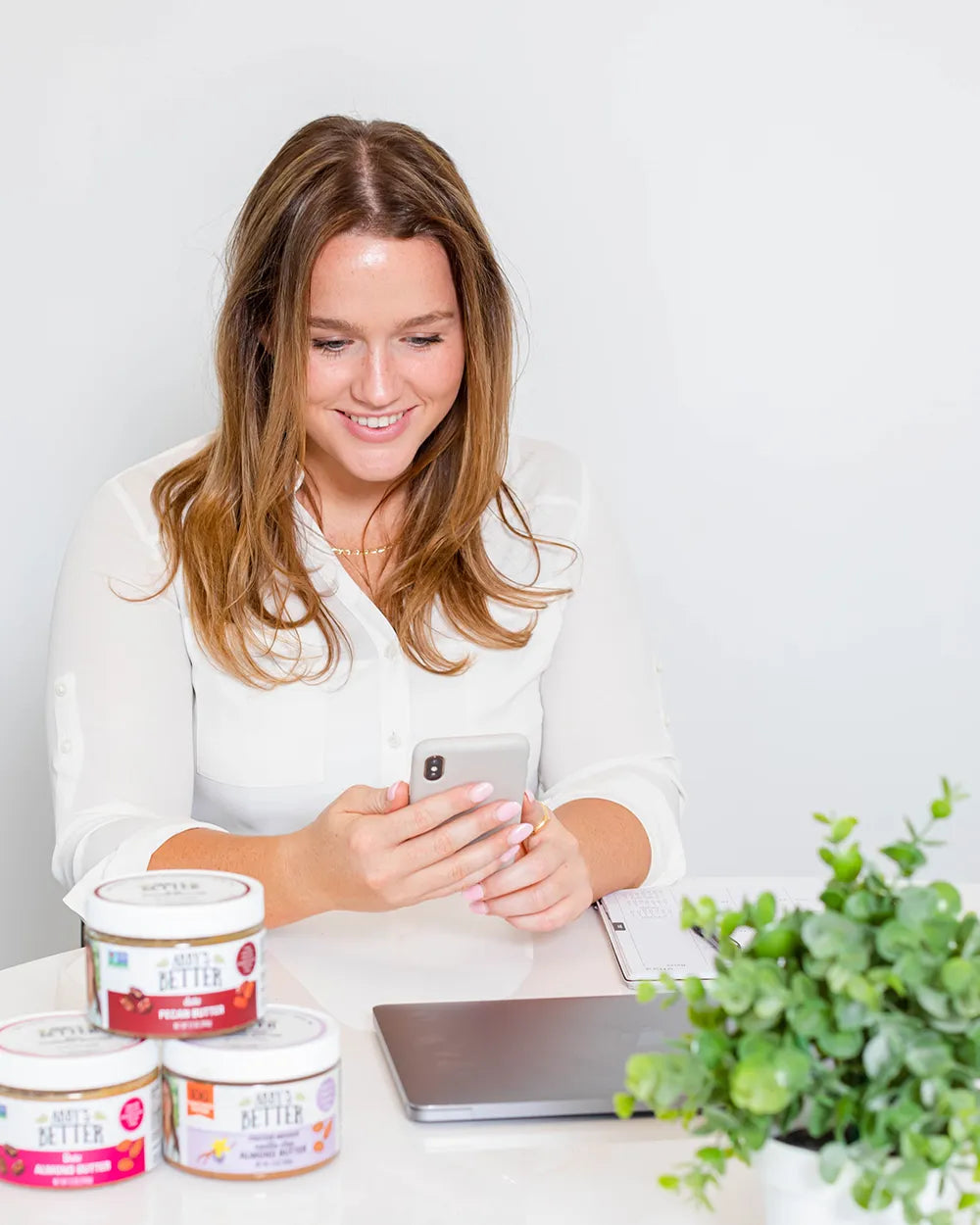 My mission
From the get-go I knew I wanted to change the world and fill the gap that has been left by big box brands by creating America's Clean-Label Snack Brand.
All of my products are plant-based, gluten free, peanut free, and have less than 7 ingredients. But most importantly, we never sacrifice taste for health.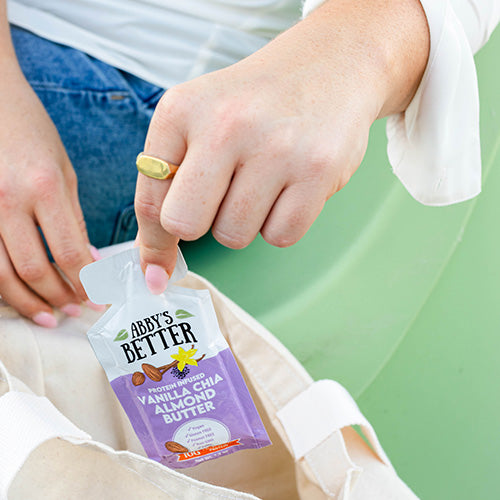 No matter your diet, we have the perfect snack for you!
We have a dedicated team of people who are passionate about making quality snacks that are SIMPLY BETTER… Our brand promise.